On this page you will find the various and special products that we design and produce at Hobelman-Halle.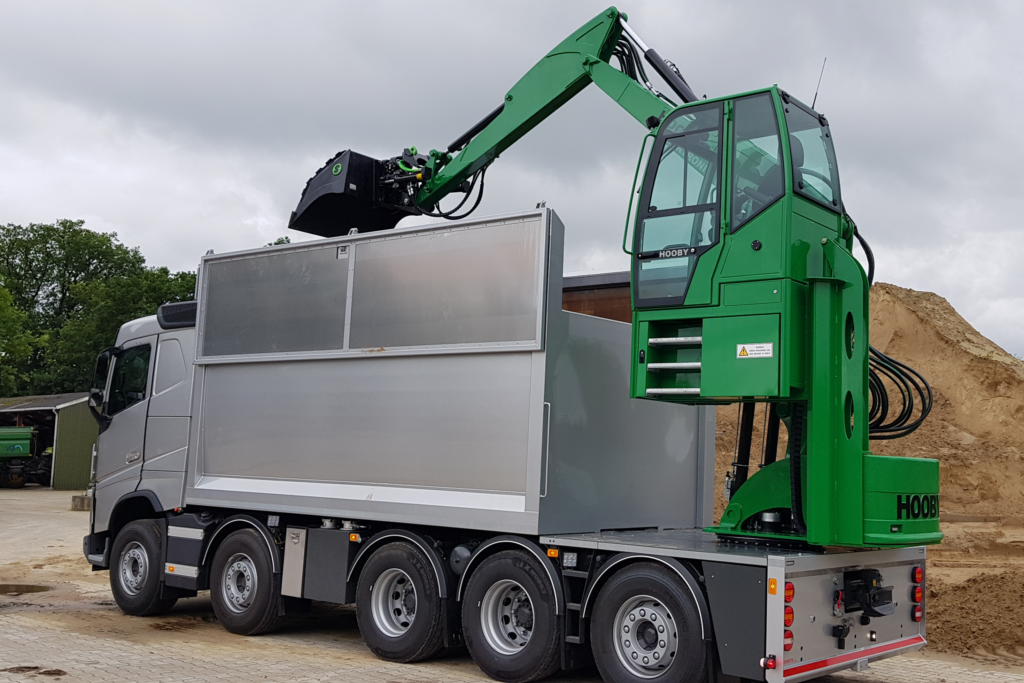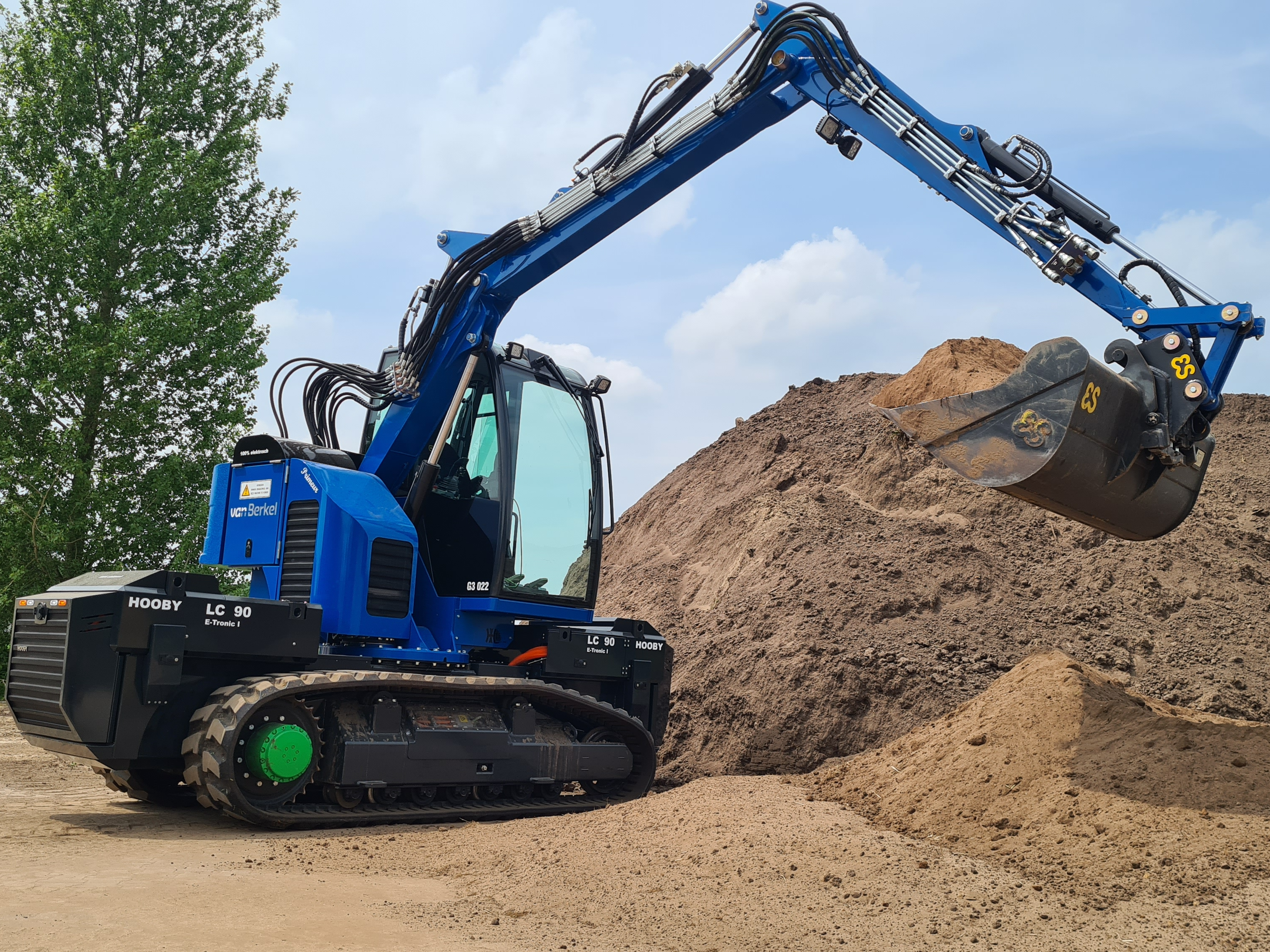 100% electric crawler excavator made for all kinds of services. Battery capacity for more than two full days. Characterized as economical, quiet and smooth to operate.
Specially designed excavator on Volvo truck. Excavator is powered by truck's engine and is equipped with rotary tilt.